ESP32 WIFI+BLE Module (PCB antenna)
ESP32-WROVER-B is a highly-integrated generic WiFi-BT-BLE-MCU module with steady performance and low power consumption. It features a PCB antenna, a 4MB SPI flash and 64-Mbit SPI PSRAM that operates at 3.3V. The module targets a wide variety of applications from low power sensor networks to the most demanding tasks, such as voice encoding, music streaming, and MP3 decoding.
This module employs the ESP32-D0WD chip of ESP32 series, and also combines 2.4GHz WiFi and dual-mode Bluetooth. There are two CPU cores that can be individually controlled, and the CPU clock frequency is adjustable from 80MHz to 240 MHz. The user may also power off the CPU and make use of the low-power co-processor to constantly monitor the peripherals for changes or crossing thresholds. ESP32 integrates a rich set of peripherals, including capacitive touch sensors, Hall sensors, SD card interface, Ethernet, high-speed SPI, UART, I2C, and I2S.
The integration of Bluetooth, Bluetooth LE and WiFi ensures that a wide range of applications can be covered: using WiFi allows a large physical range and direct connection to the Internet through a WiFi router while using Bluetooth allows the user to conveniently connect to the phone or broadcast low energy beacons for its detection. The sleep current of the ESP32 chip is less than 5 µA, making it suitable for battery-powered and wearable electronics applications. The module supports a data rate of up to 150 Mbps, and 20 dBm output power at the antenna to ensure the widest physical range. As such the module does offer industry-leading specifications and the best performance for electronic integration, range, power consumption, and connectivity.
The operating system chosen for ESP32 is freeRTOS with LwIP; TLS 1.2 with hardware acceleration is built-in as well. Secure (encrypted) over the air (OTA) upgrade is also supported so that users can upgrade their products even after their release.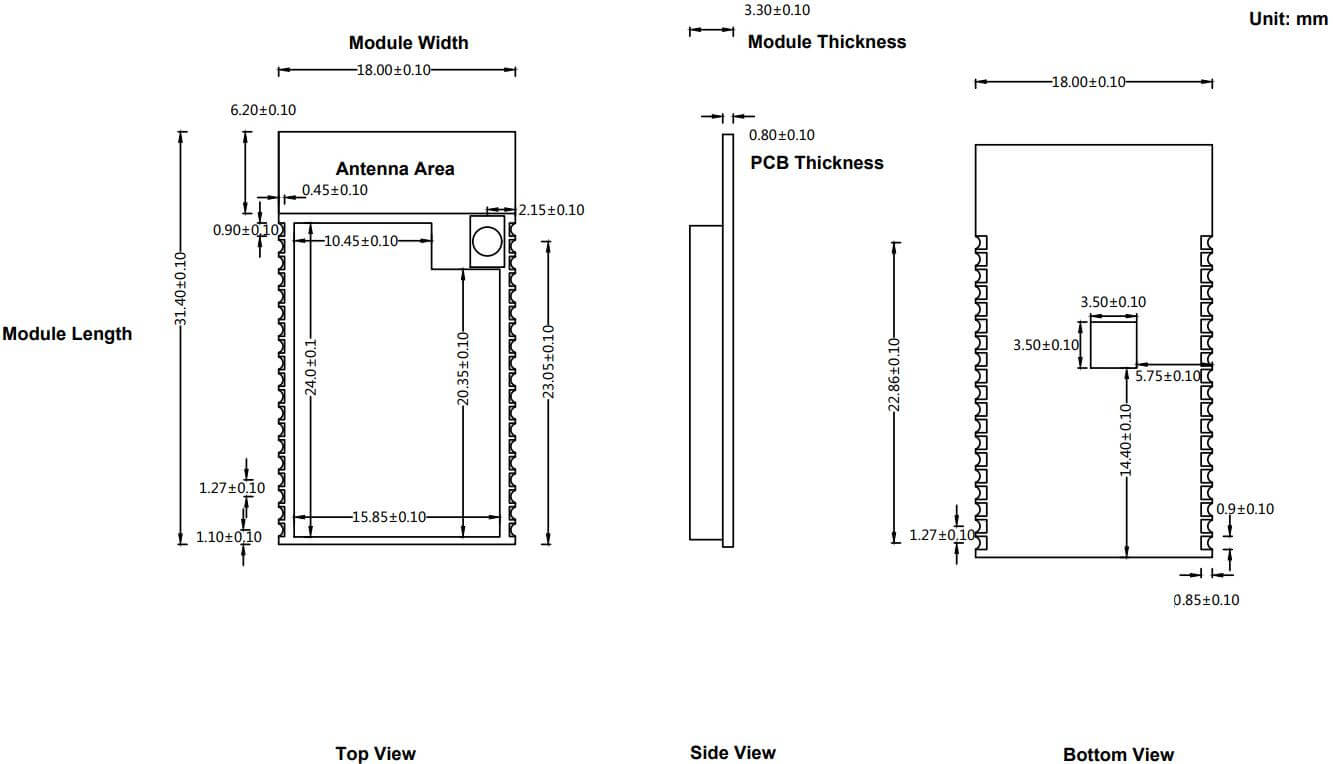 SPECIFICATION
Certification
RF Certification: FCC/CE-RED/IC/TELEC/KCC/SRRC/NCC
Bluetooth Certification: BQB
Green Certification: RoHS/REACH
Test
Reliability: HTOL/HTSL/uHAST/TCT/ESD
Wi-Fi
Protocols: 802.11 b/g/n (802.11n up to 150Mbps)
                       A-MPDU and A-MSDU aggregation and 0.4µs guard interval support
Frequency Range: 2.4GHz ~2.5GHz
Bluetooth
Protocols: Bluetooth v4.2 BR/EDR and BLE specification
Radio: NZIF receiver with-97 dBm sensitivity
                 Class-1, class-2 and class -3 transmitter                  AFH
Hardware
Module Interface: SD card, UART, SPI, SDIO, I2C, LED PWM, Motor PWM, I2S, IR, pulse counter, GPIO, capacitive touch sensor, ADC, DAC
On-chip Sensor: Hall sensor
Integrated Crystal: 40 MHz crystal
Integrated SPI Flash: 4MB
Integrated PSRAM: 8MB
Operating Voltage/Power Supply: 2.7V~3.6V
Minimum Current Delivered by Power Supply: 500mA
Recommended Operating Temperature Range: –40°C~65°C
Package Size: (18.00±0.10)mm×(31.40±0.10)mm×(3.30±0.10)mm
DOCUMENTS
Notice for California Residents: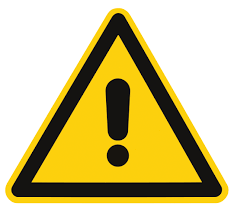 WARNING
: Cancer and Reproductive Harm - 
www.P65Warnings.ca.gov