Quadcopters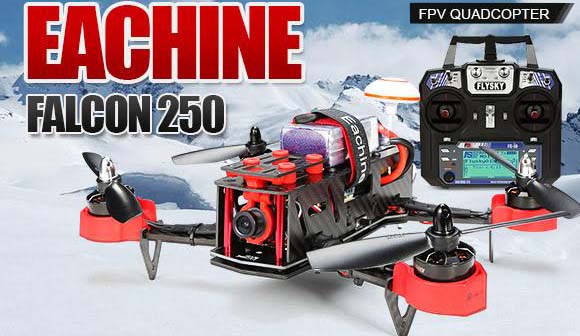 LCD5802D Eachine DVR

5.8 GHz 7 Inch 800 x 480 pixel Digital Video Recorder (DVR).A unique device that allows you to record what you see from any 5.8GHz video transmitter and allows playback or live stream.
More Info
Flysky i6 2.4 GHz Receiver and Transmitter

This controller has a 2.4 GHz Transmitter controller and a tiny Receiver module that has 6 outputs to be controlled. We recommend this product for quadcopters which don't require additional gimbal systems.
More Info