Lora AC Dimmer,915 MHz, is used to control the AC cycle
An AC Dimmer is used to control the AC cycle. Normally, a dimmer is used to turning the power ON/OFF for lamps or heating elements, it can also be used in fans, pumps, air cleaners, etc.
Makerfabs Lora AC Dimmer chopper circuit is based on Triac BT139, and zero-cross checking circuit, it detects the zero-cross points and then the Triac controlled to chop the AC. Besides, to avoid the problem of AC can not be totally shunted off with Triac, a relay is implemented to make the AC totally On/Off. On-board AC/DC module implemented, so no external power supply needed, suitable for field applications.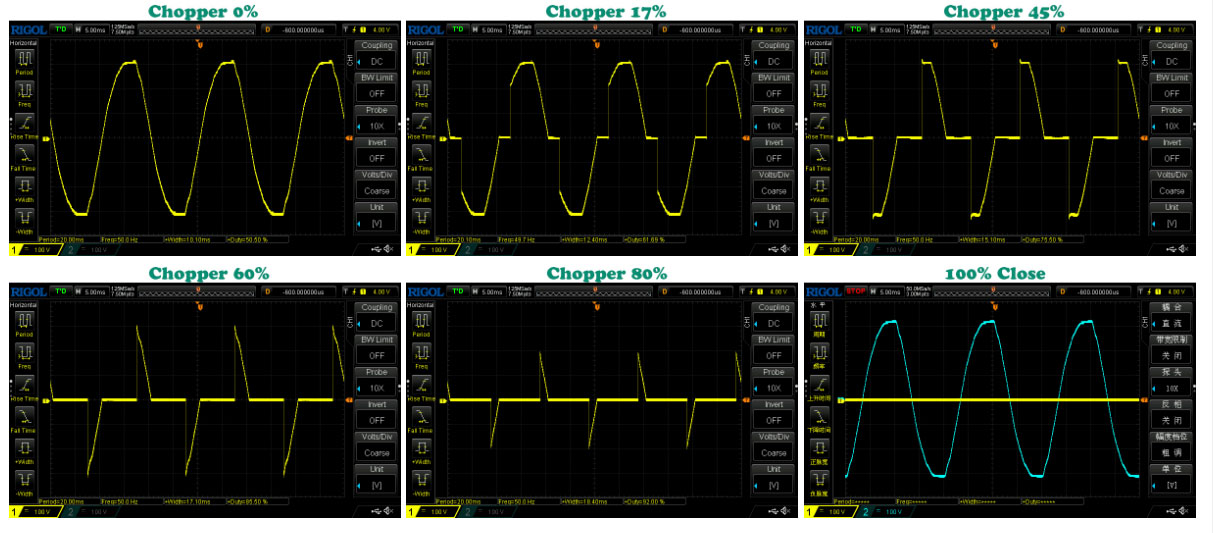 Makerfabs Lora AC Dimmer is preloaded with firmware that can accept Lora commands directly. Every Dimmer is preloaded and defined with a unique Lora ID before shipping, users can easily create Lora connection and send the commands, to control the module chopping.
Makerfabs Lora AC Dimmer adjust the AC cycle, suitable for applications that wireless control needed but without other wireless connections. Besides, the Wifi version, with ESP32, also available for customization. All Makerfabs products are totally Open Source for Makers.
Features:
On-board AC-DC, No external power supply needed
Lora RFM98W
Compatible with Arduino IDE(Arduino Pro Mini)
Suitable for AC 110V~230V, 50Hz~60Hz
Max Load: 2KW
Files:
Parts list:
Please note: If using with high voltages (> 24V) use care and common sense! High voltages require experience, and are only for use by engineers who are comfortable with guidelines and know how to use them safely!
Notice for California Residents: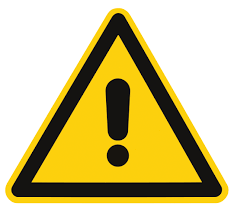 WARNING
: Cancer and Reproductive Harm - 
www.P65Warnings.ca.gov