6-28VDC 3A PWM Motor Speed Controller Motor Driver, Forward & Reverse Switch
This device includes a PWM module that features an adjustable potentiometer and knob, screw-terminal blocks. The kit allows you to control a 6-28V DC motor speed by adjusting the position of the potentiometer. The module can supply up to 3A maximum and features negative, positive and stop functions. It runs at a frequency of 13KHz and has a speed control range of 10 to 100%. Maximum power 80W.

It provides a continuous current of 3A to your DC motor or other DC load. The circuit also includes a 3A fuse, with a reverse connection for the power supply and control of the forward or reverse direction and the stopping of the DC motor via a switch.
Specifications:
Input supply voltage:6V-28VDC

The maximum output power: 80W

The maximum continuous output current:3A


Duty Cycle adjustable:0%-100%
 Operating instructions:                  
 1. Connect your DC motor (or DC load) to the motor terminals as indicated on the wiring diagram.              
 2. Connect a voltage of 10V-36V DC to the circuit making sure of the correct polarity of the connection.
     Note that the voltage applied to the motor will be supply voltage applied to the circuit.  
 3. You can now control the speed of the motor through a potentiometer.
Warning:
Do not reverse positive and negative power loads. This will damage the controller!
Package Includes: 
1 x 6~28V Motor Speed Controller
Notice for California Residents: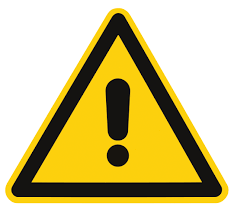 WARNING
: Cancer and Reproductive Harm - 
www.P65Warnings.ca.gov