Octopus Crash Sensor Brick
Octopus Electronic Bricks, you can use them to build electronics projects just as easy as piling bricks. By using Octopus electronic bricks, you may connect Arduino/Freaduino compatible boards easily with various digital, analog and I2C/Uart interfaces. These the breadboard-less firm connection are prepared to extensive modules like poteniometers, sensors, relays, servos even buttons, just plug and play.
Crash Sensor Brick is a sensor module based on crash switch, simple circuit design, high sensitivity.
Parameter:
Arduino special module

compatible with sensor shield

Output low level when touched, maintain high level when released

Used for robot collision detection touch detection

3P buckled wires connector

Easy to plug and play

Able to achieve very interesting and an interactive work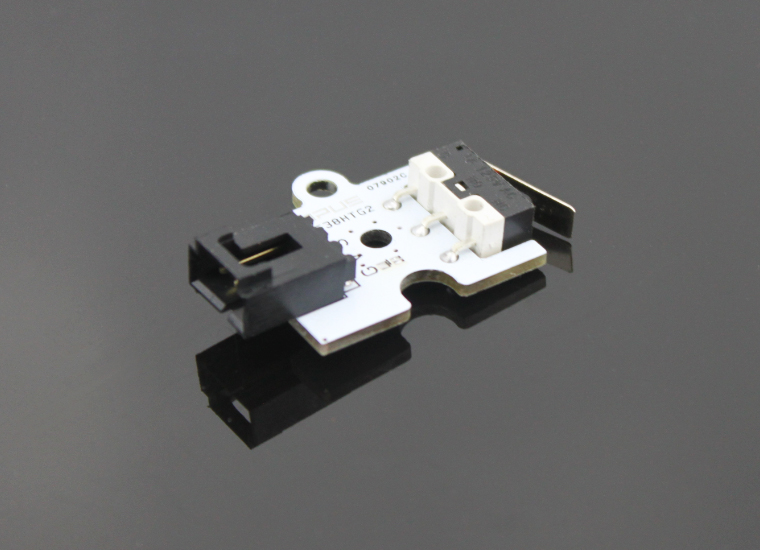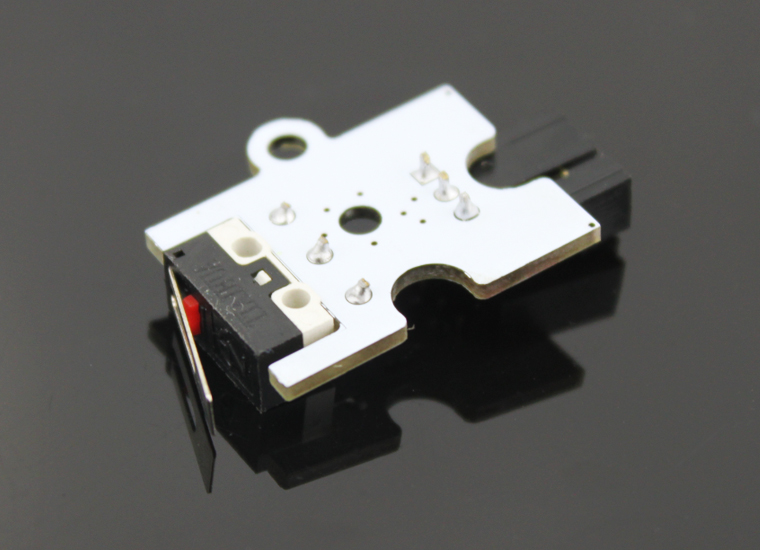 Parts List:
1 x Crash Sensor Brick

1 x Analog Sensor Cable
Quick Start
Hardware Connection
Connect octopus crash sensor brick to P1 port on OCTOPUS:BIT.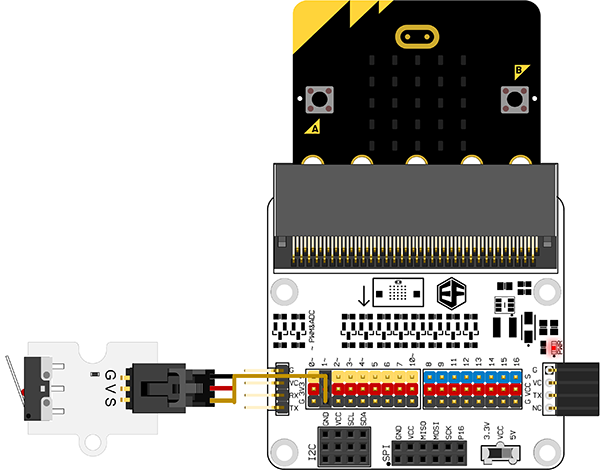 Programming
Code
You can see the whole program from the link here: https://makecode.microbit.org/_b6r8wxMaiEkU
Result
When the metal shrapnel on the crash sensor is pressed, micro:bit displays a rectangle; when it is not pressed, then micro:bit displays a heart. 
Resources:
Please visit our wiki page for more info about this product. It will be appreciated if you can help us improve the documents, add more demo code or tutorials. 
Notice for California Residents: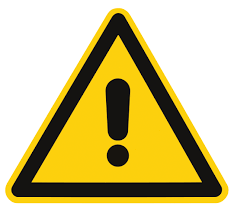 WARNING
: Cancer and Reproductive Harm - 
www.P65Warnings.ca.gov