This ultrasonic range finder (MB1000) from Maxbotix has the widest and most sensitive beam pattern of any unit from LV‑MaxSonar‑EZ sensor line.
This makes the LV‑MaxSonar‑EZ0 an excellent choice for use where high sensitivity, wide beam, or people detection is desired. 
The serial interface is a bit odd (it's RS232 instead of TTL), but the PWM and Analog interfaces will allow any micro to listen easily enough.
The sensor provides very accurate readings of 0 to 255 inches (0 to 6.45m) in 1 inch increments with little or no dead zone!
Maxbotix is offering the EZ0, EZ1, EZ2, EZ3, and EZ4 with progressively narrower beam angles allowing the sensor to match the application. Please see beam width characteristics explanation below under datasheet LV-EZ0.
Features:
42kHz Ultrasonic sensor
Operates from 2.5-5.5V
Low 2mA supply current
20Hz reading rate
RS232 Serial Output - 9600bps
Analog Output - 10mV/inch
PWM Output - 147uS/inch
Small, light weight module
Sensor Selection Guide from Maxbotix
Notice for California Residents: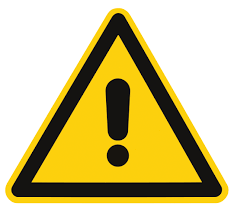 WARNING
: Cancer and Reproductive Harm - 
www.P65Warnings.ca.gov