The Waveshare Raspberry Pi Pico Basic kit contains all the components necessary to complete the exercices in the Official Raspberry Pi Pico Book-Get Started with MicroPython on Raspberry Pi Pico- and our own manual.
You can purchase the book from ABRA (BOOK-PICO) or get a free PDF version from HackSpace.
This Kit contains The Raspberry Pi Pico Wireless version with pre-soldered headers. 
See Attachments for a manual and a zip file containing code.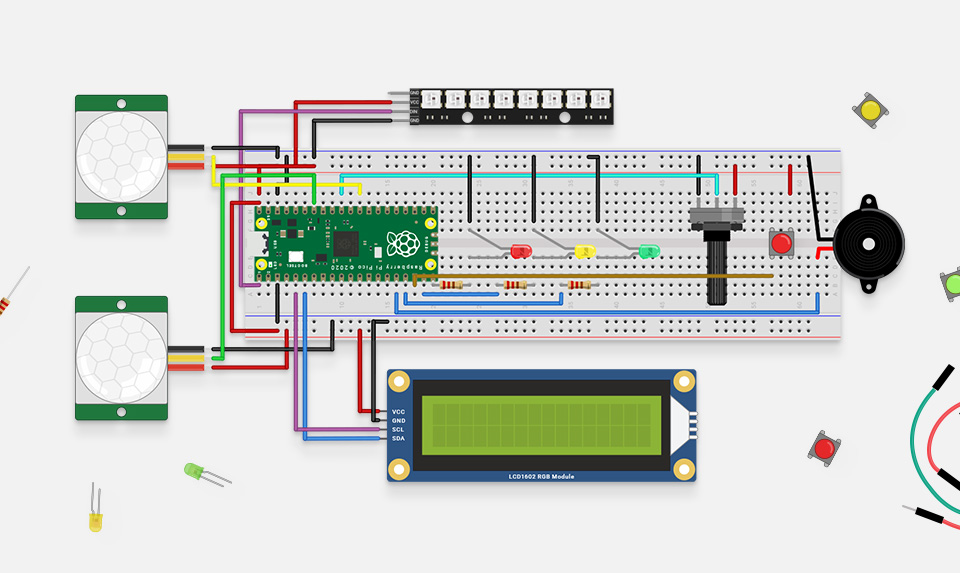 What's In The Kit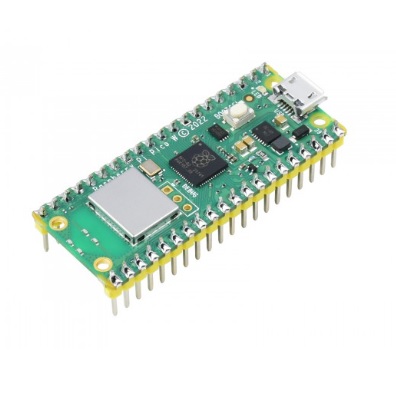 Raspberry Pi Pico Wireless With Pre-Soldered Header
A Low-Cost, High-Performance Microcontroller Board With Flexible Digital Interfaces
RP2040 microcontroller chip designed by Raspberry Pi in the United Kingdom
Dual-core Arm Cortex M0+ processor, flexible clock running up to 133 MHz
264KB of SRAM, and 2MB of on-board Flash memory
Castellated module allows soldering direct to carrier boards
USB 1.1 with device and host support
Low-power sleep and dormant modes
Drag-and-drop programming using mass storage over USB
26 × multi-function GPIO pins
2 × SPI, 2 × I2C, 2 × UART, 3 x12-bit ADC, 16 × controllable PWM channels
Accurate clock and timer on-chip
Temperature sensor
Accelerated floating-point libraries on-chip
8 × Programmable I/O (PIO) state machines for custom peripheral support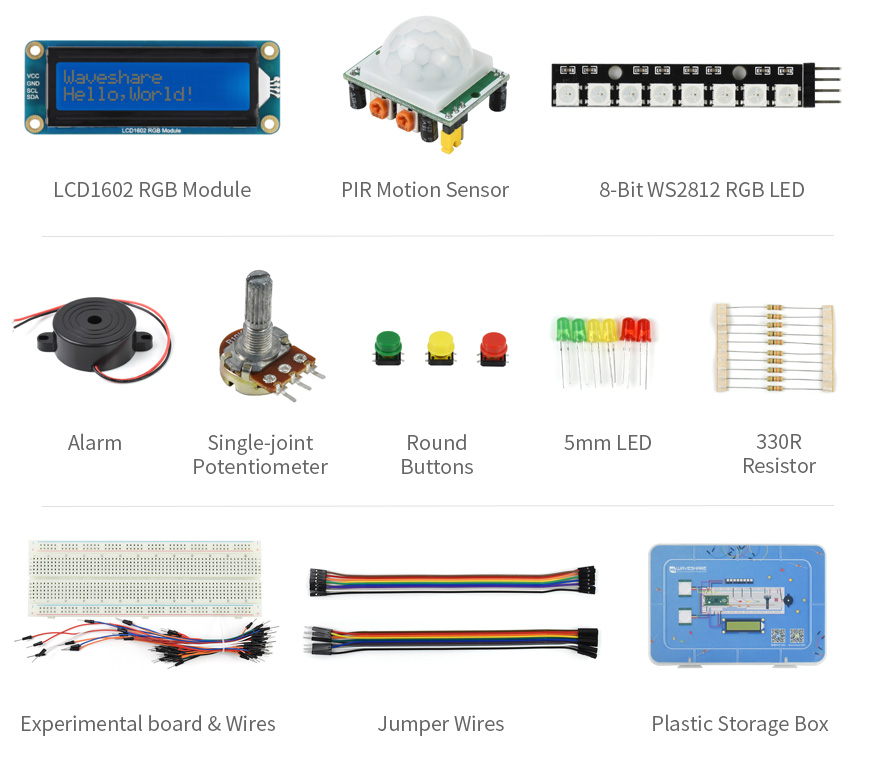 ITEM
DESCRIPTION
LCD1602 RGB Module
LCD1602 RGB backlight character LCD, using I2C bus to display text or adjust RGB backlight
PIR motion sensor
Pyroelectric IR sensor, outputs electric switch signal when IR array from human/animal body is detected
8-Bit WS2812 RGB LED
8x RGB LED, play around with cool light effects by programming
Alarm
Quality active announciator, used for alarming or playing music
Single-joint potentiometer
Adjustable potentiometer, 0~10K range, used for ADC test, volume/brightness adjustment, etc.
Round buttons
Three colors, for button/switch detection
5mm LED
Three colors, for experiments like traffic light, PWM adjusted light, etc.
330R resistors
Providing current-limit protection when connected with LED in series
Breadboard and wires
Jumper wires
Quality 830 breadboard and sorts of wires, easy for connecting components
Plastic box
Customized box for storing the modules and components
Notice for California Residents: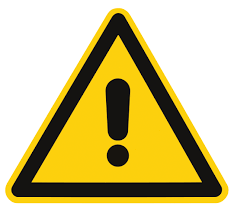 WARNING
: Cancer and Reproductive Harm - 
www.P65Warnings.ca.gov