This Combo includes the book Electronics Circuits for the Evil Genius 2/E and the Electronics Kit needed to complete the projects in the book. This comprehensive combo provides both theory (book) and practice (kit) and is an excellent teaching tool for students, hobbyists and teachers.
Attention: Electronic Teachers, Students or Hobbyists.
Teach or learn basic electronics in a hands-on and logical manner by: 
1) Getting the book "Electronics Circuits for the Evil Genius 2E" by Dave Cutcher. 
2) Getting the new and expanded custom electronic component kit tailored to the 2nd edition book from ABRA. This does not include the Book.
The Evil Genius Electronic Kit removes the frustration factor. 
It includes: 
-All of the components and hardware needed to complete the lessons and projects in the book. 
-Nine user ready Printed Circuit Boards for all the projects in the 2nd edition book.
Build these and other devious devices: Automatic night light, Light-sensitive switch, Analog-to-digital converter, Voltage-controlled oscillator, Op amp-controlled power amplifier, Burglar alarm, Logic gate-based toy, Two-way intercom using transistors and op amps.
The Evil Genius Book and Evil Genius Electronics Kit is a highly successful educational tool used by many teachers in North America and now even in other countries. Teachers should call or email ABRA for educational discounts. In the U.S. call Marc at 1-800-717-2272. In Canada call Kevin at 1-800-361-5237.
Notice for California Residents: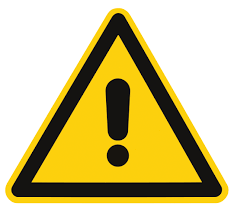 WARNING
: Cancer and Reproductive Harm - 
www.P65Warnings.ca.gov