Nema 17 Hybrid Stepper Motor: 42x40mm, 200 Steps/Rev, 3.4VDC, 1.3A/Phase, 4.1Kg/cm
This is a generic 2 phase Nema17 hybrid stepper motor. It has a stepping angle of 1.8° and can complete a full circle in 200 steps. This motor has 2 phases and it is recommend to supply 1.3 amps per each phase. The dimension of the motor is 42 by 40mm with a shaft diameter of 5mm. 
Commonly used for Prusa type 3D printers. Also used for our CNC-KIT-01.
Please note the wiring is listed as the following:
Black and Green Is phase 1 A+ and A-
Red and Blue is Phase 2 B+ and B- 
Specifications:
Stepping Angle: 1.8°
Motor Length: 40mm
Motor Width: 42mm
Current per Phase: 1.3Amps
Resistance per Phase: 2.5Ω
Inductance per Phase: 5mH
Holding Torque: 4 kg/cm
# of wires: 4
Rotor Inertia: 54g/cm^2
Weight: 0.28kg
Axial Length: 24mm
Axial Width: 5mm
Notice for California Residents: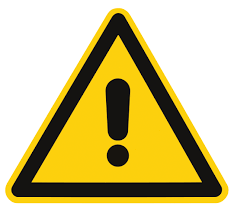 WARNING
: Cancer and Reproductive Harm - 
www.P65Warnings.ca.gov