OM-E-BAT Omega Onion Power Dock
The Power Dock allows you to use any 3.7V LiPo battery to power your Omega and then charge the battery when it's out of juice. It has the same form factor as the Expansion Dock and can also be used in the same way: no battery and receiving power through the Micro USB port. The Dock breaks out the Omega's GPIO pins so you can use them to control external circuits or connect Expansion boards to extend the functionality of your Omega.
The Power Dock frees you from wires and allows you to take all of your Omega projects on the go! We strongly recommend getting a Dock for your Omega to get the best experience and most performance, functionality, and stability from your device. 
Mobility
Use any 3.7V LiPo battery (not included) to provide power to the Omega and all connected Expansions and USB devices. Display the battery's charge level on four battery indicator LEDs as well as read it in the OS with a single command! When your battery is out of juice, plug a short Micro USB cable (8″ or less is recommended) and the Power Dock will charge the battery.
Convenience
No battery? No problem! Without a battery connected, the Power Dock behaves almost like the Expansion Dock. You can provide power with a short Micro USB cable and the regulator circuits on the Dock will ensure the Omega always receives the stable 3.3V it needs to operate optimally.
Note that the Power Dock does not have include USB-to-Serial chip, so you will need to use SSH or the Console over WiFi to connect to your Omega. See the links below on how to do this.
Functionality
The Dock exposes several of the Omega's features to the user:
The Omega's GPIOs are exposed on the Expansion Header. Use the header to plug in Onion Expansions or connect to external circuits
Connect USB devices directly to your Omega
Control the RGB LED on the Dock using the Omega's GPIOs
Press the Reset Button to reboot your Omega, hold it for 10 seconds to perform a factory restore
Turn your Omega on and off with the Power Switch
Modular
Compatible with all Omega Expansions. Extend the functionality of your Omega by connecting one of our plug and play Expansions.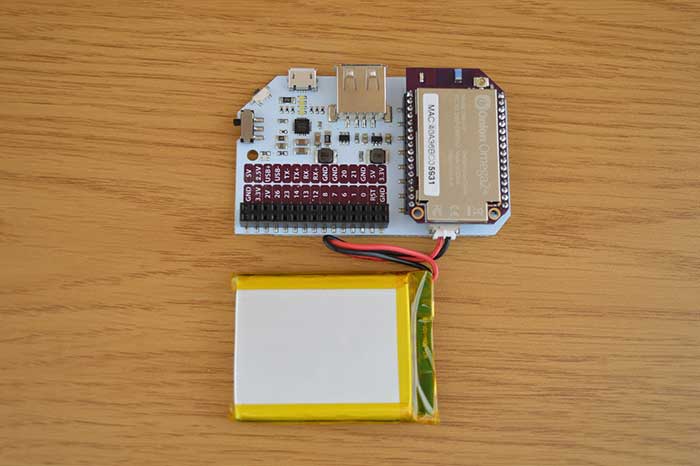 Technical Details
1x JST-PH LiPo Battery Connector
1x Micro USB Port – Power and Battery Charging
1x USB-A Port – Connect USB devices to the Omega
1x Reset Button
1x Power Switch
30-pin Expansion Header
Links
Notice for California Residents: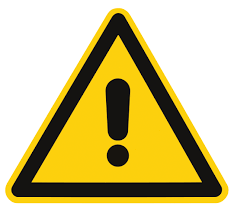 WARNING
: Cancer and Reproductive Harm - 
www.P65Warnings.ca.gov