Half Size Breadboard/Protoboard 400 Gold Plated Pads – Double Sided 1 Oz Copper
This protoboard is based on the ABRA-6 breadboard. If you have any projects that you wish to transfer onto a breadboard but worry on how to connect them, then this board simply does that conversion for you. The end user simply connects what they have on the breadboard to this protoboard and solder away.
Provided on the board is 30 rows and two negative and positive power rails that have no breaks in-between them.
In case you want to break a connection, the backside of this board is exposed for users to use a cutting blade to disconnect or reconnect some tracks if needed!
This board is gold plated, not only for looks but also functionality. Gold plated pads require less heat and allow solder to flow easily! On top of that with the added top and bottom side of the board the holes that connect them are plated to allow solder to create an excellent connection!
The copper thickness is 1 oz allowing for low current applications or prototyping.
Specifications:
Copper thickness: 1 Oz
Board Material: FR-4
Pad types: Gold Plated ENIG
# of Pads: 400
Dimensions: 86.50 x 55.96mm / 3.40 x 2.203 Inches (L x W)
Board Thickness: 1.66 mm / 0.065 Inches
Spacing per pin: 2.54mm / 0.1 inch (Breadboard Compatible)
Notice for California Residents: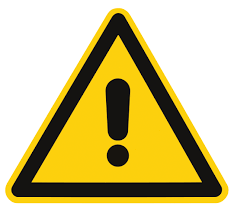 WARNING
: Cancer and Reproductive Harm - 
www.P65Warnings.ca.gov